Zondag over een week is het vaderdag.
Heeft u al een leuk origineel cadeau voor uw vader of voor de vader van uw kinderen??
Kom anders voor een cadeaubon van Iduna Skincare voor een gezichtsbehandeling voor Vaderdag ter waarde van €49,95 of een Vaderdag cleansing behandeling ter waarde van €25,-
Verzorgingsproducten van Environ zijn er ook voor de man!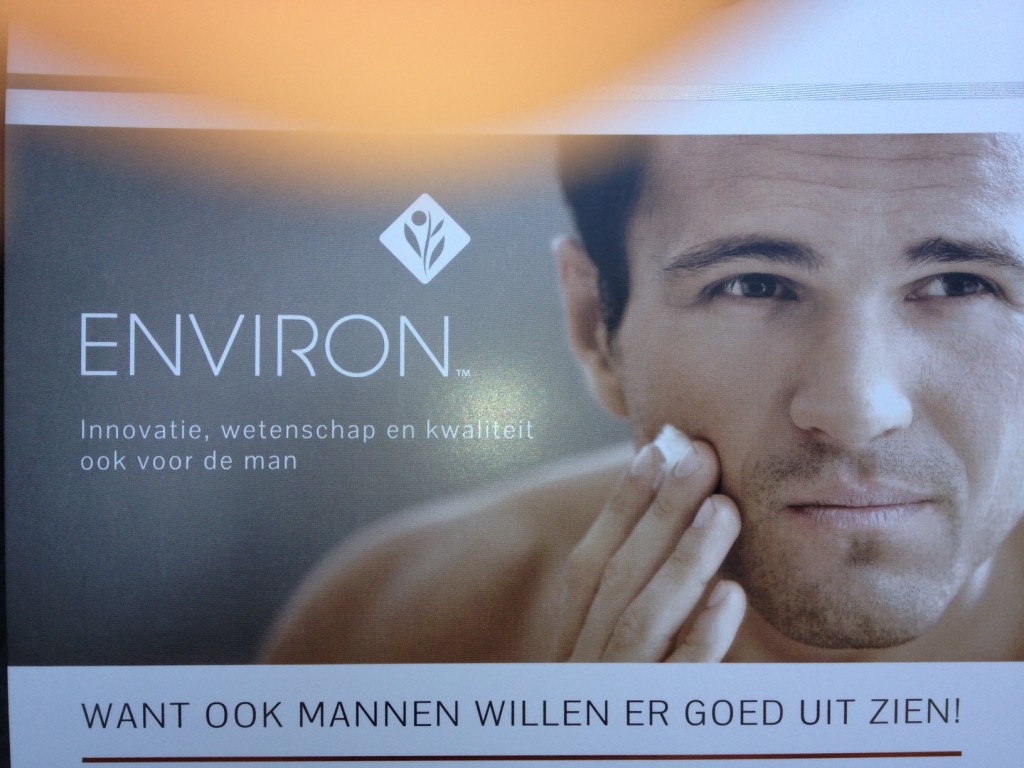 Vrijdag 14 juni ben ik geopend tijdens mijn inloopmiddag van 15.00 uur tot 18.30
Voor
–    uw Vaderdag cadeau
–    ophalen van bestellingen
–    aanvulling van uw producten
–    beantwoording van vragen of het geven van advies
Graag tot ziens