Nu bij ons verkrijgbaar!
De collectie omvat het zacht glanzende Naturally Glam oogschaduwpalet met vijf levendige PurePressed oogschaduwtinten in een mooie roosgouden doos.
Combineer de kleuren voor een neutrale dagmake-up of een glamoureuze avondlook. Kies voor een licht sprankelende blos met de Clearly PinkPurePressed Blush en werk af met de druivenpaarse Paris Lip Plumper of de helderrode Gwen PureMoist Lipstick.
Be glamourous! All day, everyday.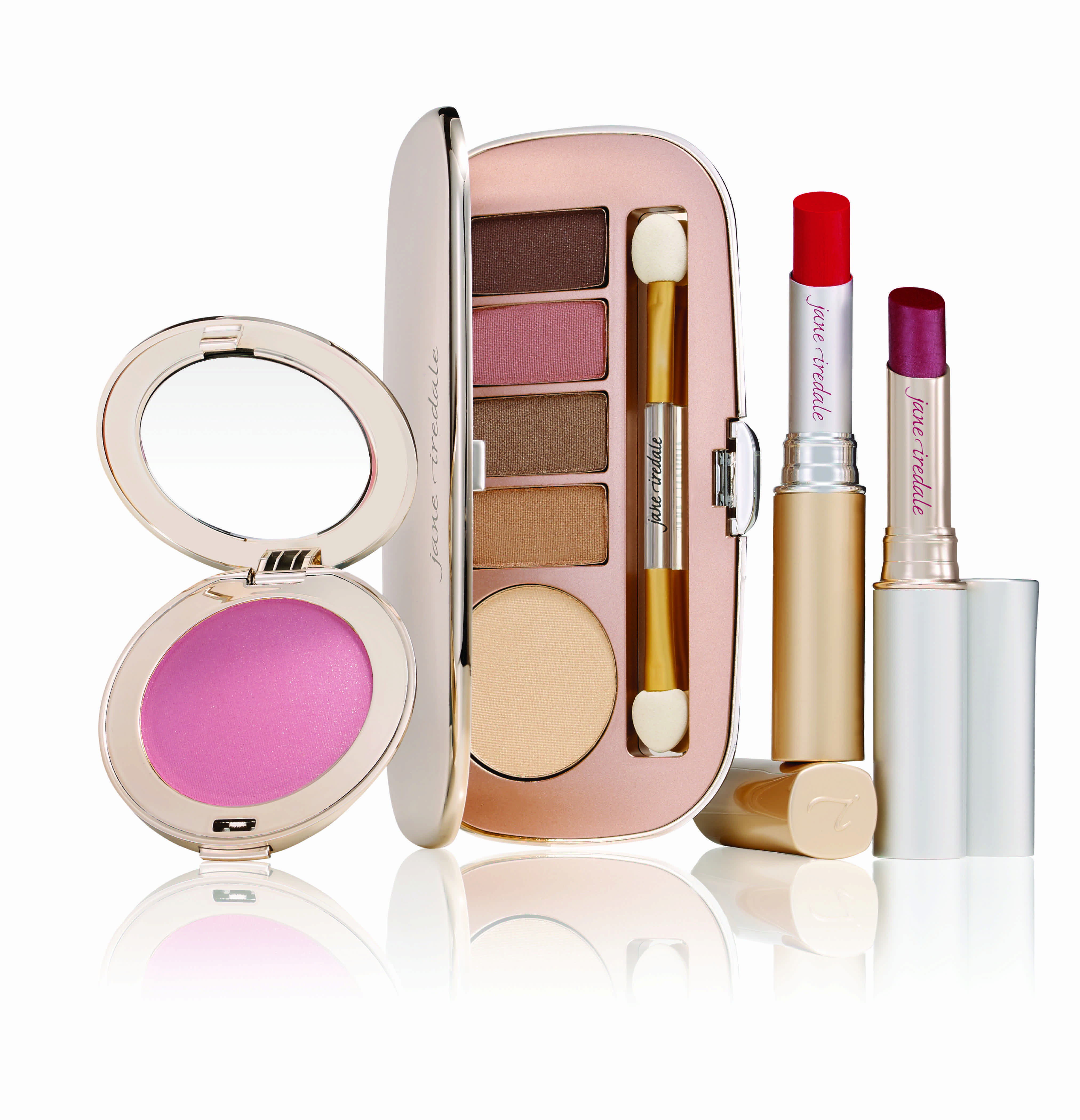 Bij aankoop van een product uit de Naturally Glam collectie ontvangt u een unieke code waarmee u meedingt naar een weekendje Parijs.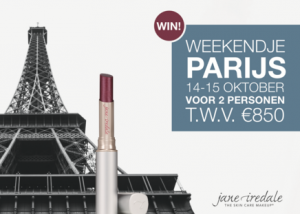 Iduna Skincare, Schoonheidssalon Tiel