VAKANTIETIJD IS OVER
Vanaf maandag zijn wij weer iedere dag aanwezig. Heeft u ook zo genoten van het heerlijke vakantieweer?
INLOOPAVOND DONDERDAG 5 SEPTEMBER 18.30-19.30 UUR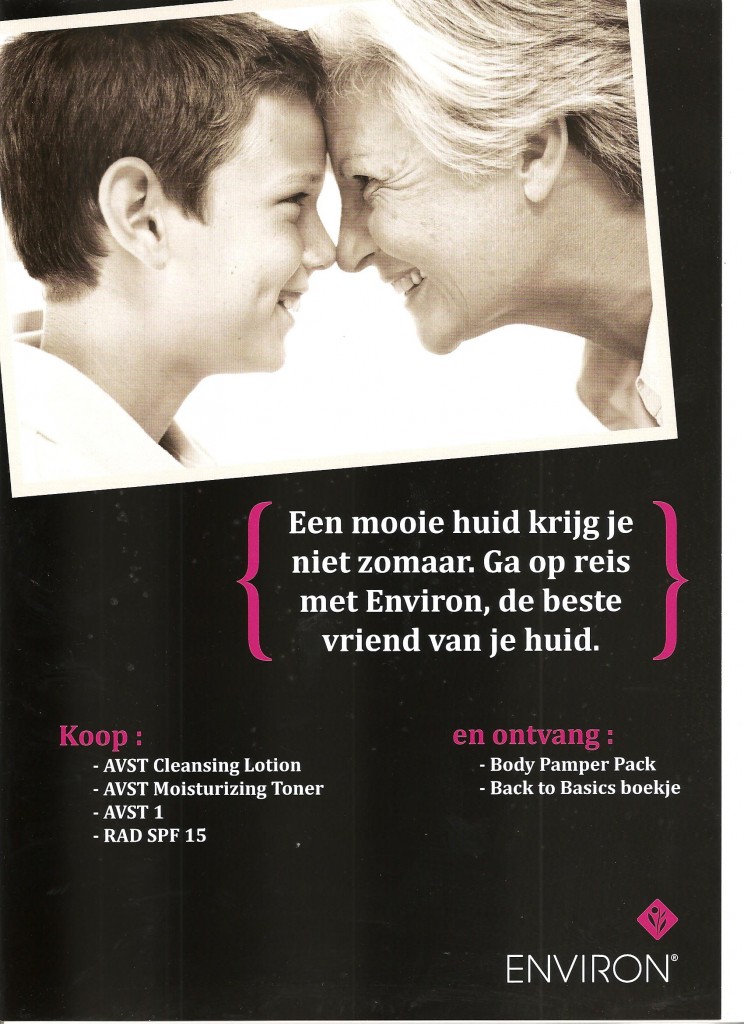 Op veler verzoek heb ik gelijk deze week een inloopavond ingepland.
Van 18.30 tot 19.30 uur ben ik geopend om uw producten aan te vullen of
voor het maken van een afspraak of voor een advies.
Wilt u buiten de inloopavond komen dan kan dat in overleg.
Wanneer u mij een bericht stuurt per sms of Whatsapp of belt kijken wij welk moment het meest geschikt is.
RESERVEER 12 OKTOBER IN UW AGENDA !
EEN FEESTELIJKE MIDDAG TER GELEGENHEID VAN ONS 1-JARIG BESTAAN
Graag tot ziens!