December is feestmaand bij Iduna Skincare.
Zet de onderstaande data in uw agenda en loop binnen voor het perfecte Sint- of Kerstcadeau, uiteraard bent u ook welkom voor uw reguliere producten of advies.
4 december:      17.00 uur – 19.00 uur
19 december:    13.00 uur – 17.00 uur
24 december:    09.00 uur – 16.00 uur
B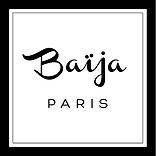 aïja wat ´gelukkige vrouw´ betekent, biedt een combinatie van natuurlijke ingrediënten en rituelen in een uitzonderlijke spa lijn, waar hemelse geuren, mooie verpakkingen en zalige texturen de sleutelwoorden vormen.
De producten worden vervaardigd in Frankrijk en bevatten minstens 96% ingrediënten van natuurlijke oorsprong. Ze zijn ontwikkeld zonder parabenen en phenoxyethanol.
Onder andere huisparfums, geurstokjes, bodyscrub en hand/bodyzeep behoren tot het assortiment.
Bij Iduna Skincare zijn de volgende collecties verkrijgbaar:
NUIT À PONDICHÉRY – LOTUS GINGEMBRE
FRENCH POMPON – ROSE LITCHI
CROISIÈRE CÉLADON – THÉ VERT JASMIN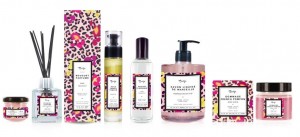 Verkrijgbaar bij Iduna Skincare, schoonheidssalon in Tiel